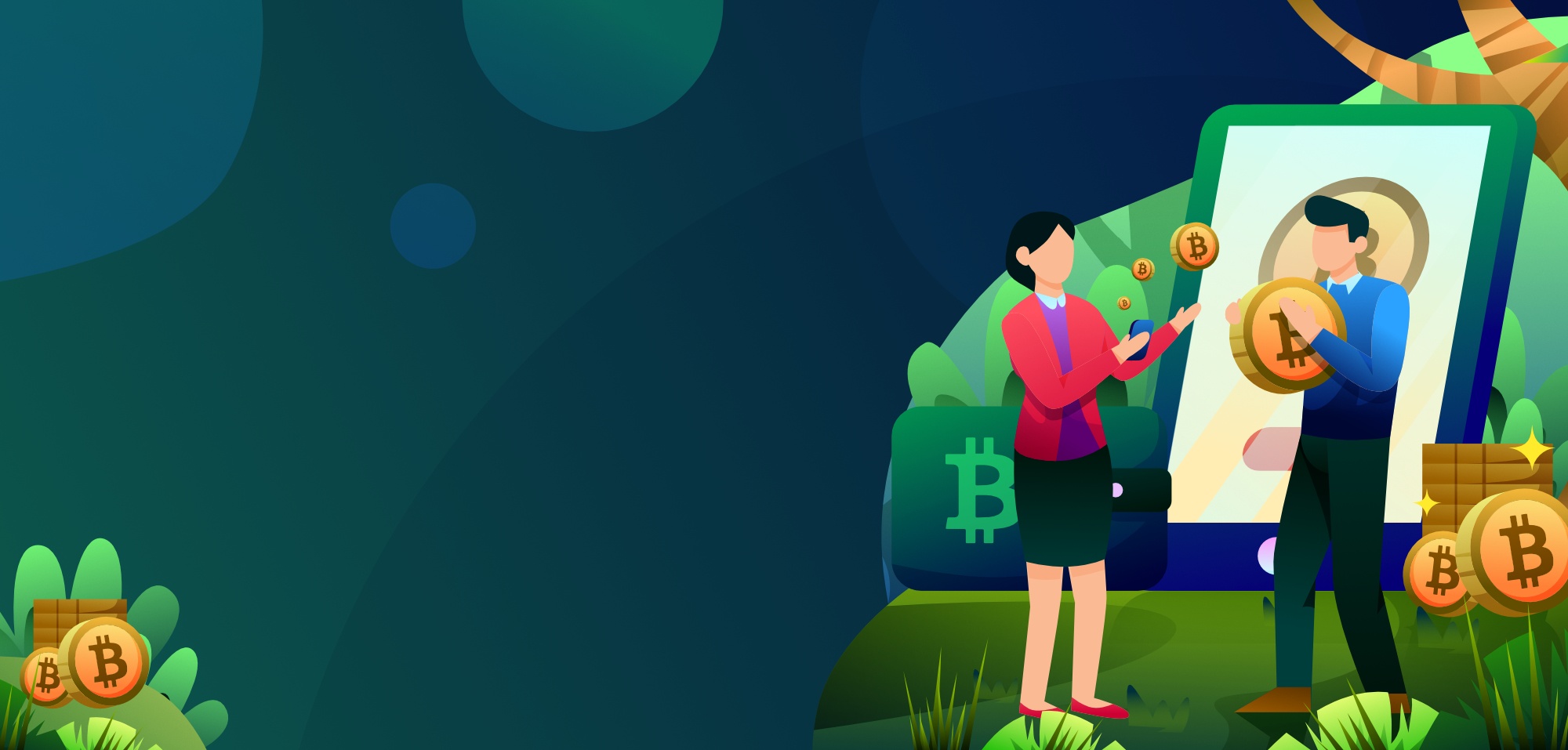 Support the Circular Bitcoin Economy
Find and connect with local
Bitcoin businesses

.

Have you ever wanted to support a local business that accepts Bitcoin as payment? This directory is intended to help Bitcoiners find and connect with businesses that accept Bitcoin payments!
Your Favorite Bitcoin Businesses
Find or List a Bitcoin Friendly Business
Our Purpose
Why Satmap?
Some say "necessity is the mother of invention", and that is certainly true when it comes to this website. While other resources existed for address/location-based businesses, I wanted to have something that would showcase other types of businesses. For example home-based businesses, farmers, butchers, artisans, craftspeople, trades, and more.
On top of that, there was very little showcasing anything around my local area. So I figured that creating something like this website could be a great resource to help strengthen my local circular Bitcoin economy. Start in your own backyard!
I hope you will find it useful.
Search Businesses Now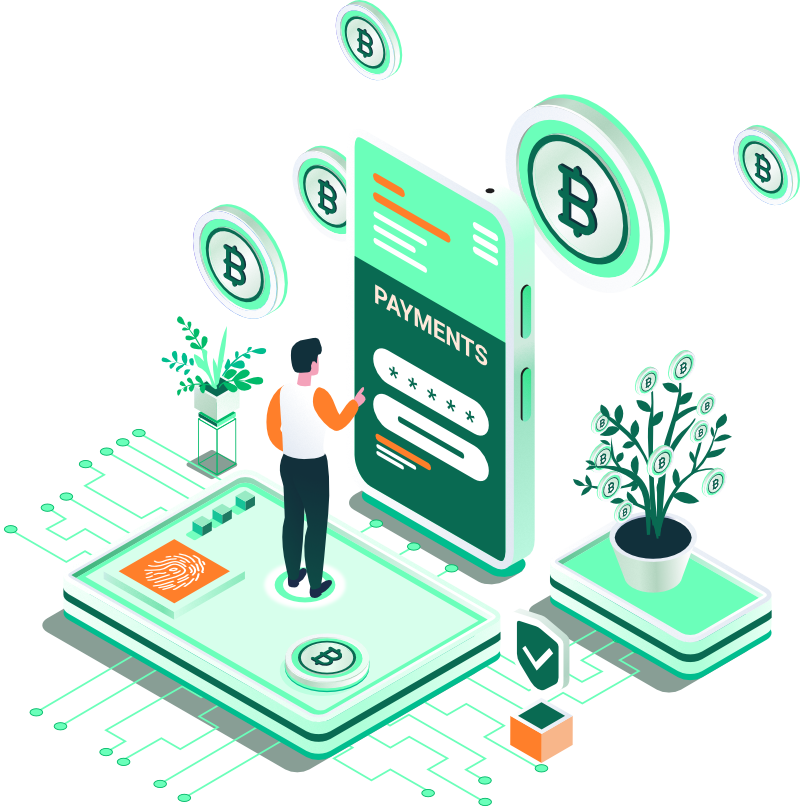 Advice and Insights to Help You Get the Most Out of Your German Vehicle
Each week we publish a brand new article to help you better understand and care for your car.